I've always been on the lookout for unique and lesser-known games that don't always receive the recognition they deserve. In this blog article, I want to shed light on some underrated gems across different gaming platforms. Specifically, I'll be focusing on underrated Switch games, underrated PS2 games, and underrated Xbox games. I'll highlight the standout features, discuss why these games are underappreciated, and provide recommendations for newcomers to this underrated gaming scene.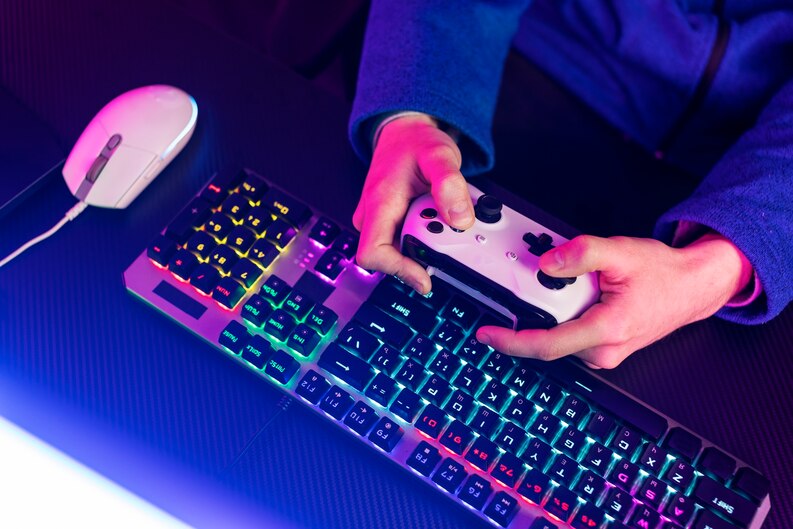 Underrated Switch Games
Underrated PS2 Games
Underrated Xbox Games
All In All…
The world of gaming is vast and filled with hidden gems waiting to be discovered. From the underrated Switch games like "The Messenger" and "Moonlighter" to the lesser-known PS2 games such as "Okami" and "Shadow of Memories," and the underrated Xbox titles like "Beyond Good & Evil" and "Psychonauts," these games offer unique experiences often overshadowed by popular franchises. Happy gaming!